Brampton Criminal Defence Lawyers
Pyzer Criminal Lawyers are criminal lawyers who have fought for justice for clients for over 30 years in the Brampton area. After working with many clients who either reside in Brampton or have been charged with a criminal offence in Brampton, we've proven that experienced representation can have a profound impact on the outcome of a particular case. Our team has a history of success in the criminal courts in the judicial district of Peel.
➤➤ Read our law firm's Reviews from Satisfied Clients.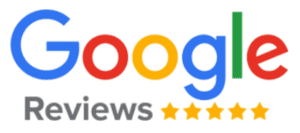 Serving the Citizens of Brampton
Every person accused of a criminal offence has constitutional rights that protect them, but the average person has only a superficial understanding of these rights. It takes a trained criminal lawyer to identify the fundamental freedoms that were infringed during the course of an investigation. Not only are we known for our astute identification of these legal issues, but our success rate of obtaining the appropriate legal remedy is unparalleled.
or CALL: (416) 658-1818
Together we have decades of experience representing the people of Brampton, and are skilled advocates who know how to bring a criminal case to a successful conclusion. The average person is at a distinct disadvantage if forced to advocate their own case in a criminal court. We know that criminal records can have terrible implications, which is why we advise any person charged with an offence to find representation with qualified practitioners like ourselves to obtain the best possible result.
Experience Makes a Difference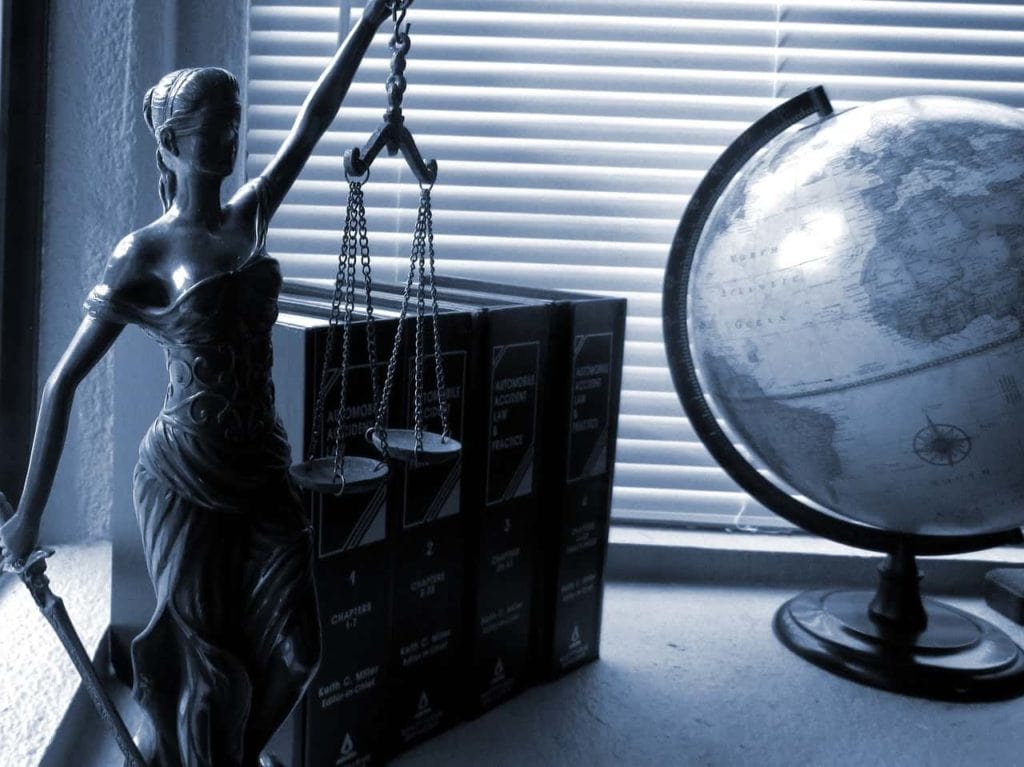 Don't make the mistake of thinking that all lawyers provide the same quality of services. A successful criminal lawyer is both an authority on the law as it relates to criminal prosecutions, as well as an advocate who has the forensic skills of a trial lawyer.
Pyzer Criminal Lawyers have defended countless criminal cases in Brampton. Some of the most common cases involve:
Every case has its own unique details, and every client has their own version of the events that led to the charge. We pursue the reasonable doubt that leads to an acquittal and navigate the defence to the best possible conclusion.
In some cases we're able to negotiate the withdrawal of charges without the necessity of a trial, while in others we rely on using our advocacy skills to defend the allegations by cross-examining police and civilian witnesses to challenge the prosecution's case.
At Pyzer Criminal Lawyers we focus on the defence objective at every stage of the legal process. When we meet with the Assistant Crown Attorney to negotiate the case, we have complete command of your case and your circumstances. If there is an opportunity to achieve the best result early in the case, we do everything to encourage that result. Our clients always have the benefit of sound legal advice and loyal advocacy.
At Pyzer Criminal Lawyers we take your case seriously.
CONTACT
416-658-1818
Toronto Defence Lawyers
1396 Eglinton Avenue West, #100
Toronto, Ontario M6C 2E4
Directions from Brampton:
Take 410 S and then take ON-401 Expressway E to Allen Road South. Turn right onto Eglinton Ave West.
Parking: Street parking is available on Eglinton Ave West and side streets.
If you are charged with a crime in Toronto, Contact Pyzer Criminal Lawyers