Newmarket Criminal Defence Lawyers
Pyzer Criminal Lawyers have over 30 years of criminal defence trial experience, and have defended numerous allegations in the city of Newmarket dating back to 1984. Our experience as criminal lawyers in the judicial district of York Region has given us invaluable insight into criminal courts in the area, the Crown Attorneys' office, and the local judiciary.
➤➤ Read our law firm's Reviews from Satisfied Clients.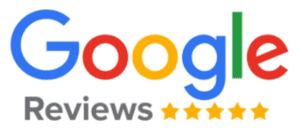 Serving the Citizens of Newmarket
We pride ourselves on our ability to defend any criminal or quasi-criminal offence. We are skilled advocates who regularly defend charges in any of the following areas:
As every lawyer knows, there is no typical criminal case; each case has its own evidentiary details and challenges. Only a skilled analysis of the alleged evidence by a competent representative should influence tactical decisions. Our team has the experience and firepower necessary to defend any accusation. The client will always get the best representation at a reasonable price, regardless of the difficulty of their situation.
Our Experience Can Help
Pyzer Criminal Lawyers have a very practical approach to criminal defence work. We understand the intrusive quality of an accusation, and we work to bring justice and peace of mind to our clients.
Hiring an experienced lawyer can make a profound difference in the outcome of the case. Without strong representation, innocent individuals can be convicted and receive criminal records, and inappropriate police conduct may be ignored.
A good representative has a strong working knowledge of both criminal and constitutional law. Our team has the skills and resources necessary to defend a criminal accusation from the date of arrest until the jury or judge brings in a verdict. We challenge the important aspects of the prosecution's case where there is a conflict between that evidence and the theory of the defence.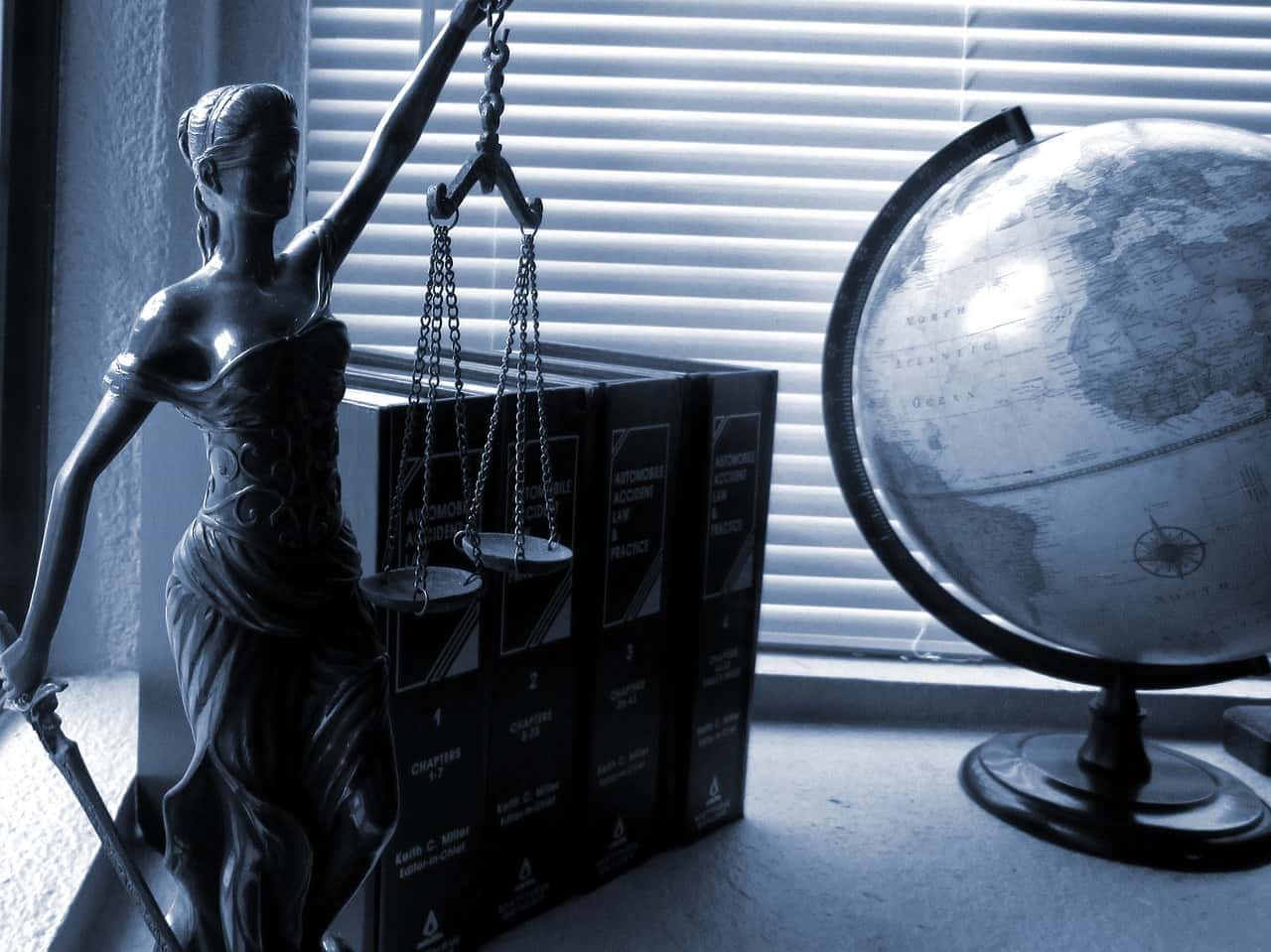 No criminal lawyer wins every case. Sometimes the evidence is overwhelming and an acquittal is unattainable- The client has confessed, the witnesses all identify him, and his DNA is found at the crime scene. In these circumstances, our role is to achieve the best possible result for our client, which can mean anything from avoiding a criminal record to avoiding a long jail sentence. We sometimes advise clients on a course of recommended conduct between arrest and trial to assist us in achieving the best possible result. Strong legal representation aspires to achieve the best result, but is always prepared for other realistic possibilities.
Newmarket has a relatively lower crime rate in comparison to other urban areas like Toronto, but citizens there still need strong representation. Make sure that you and your family have the right criminal defence team on your side!
CONTACT
416-658-1818
Toronto Defence Lawyers
1396 Eglinton Avenue West, #100
Toronto, Ontario M6C 2E4
Directions from Newmarket:
Take Don Valley Parkway south to ON-401 East. Then take Allen Rd South and turn right on Eglinton Ave. West.
Parking: Street parking is available on Eglinton Ave West and side streets.
If you are charged with a crime in Toronto, Contact Pyzer Criminal Lawyers