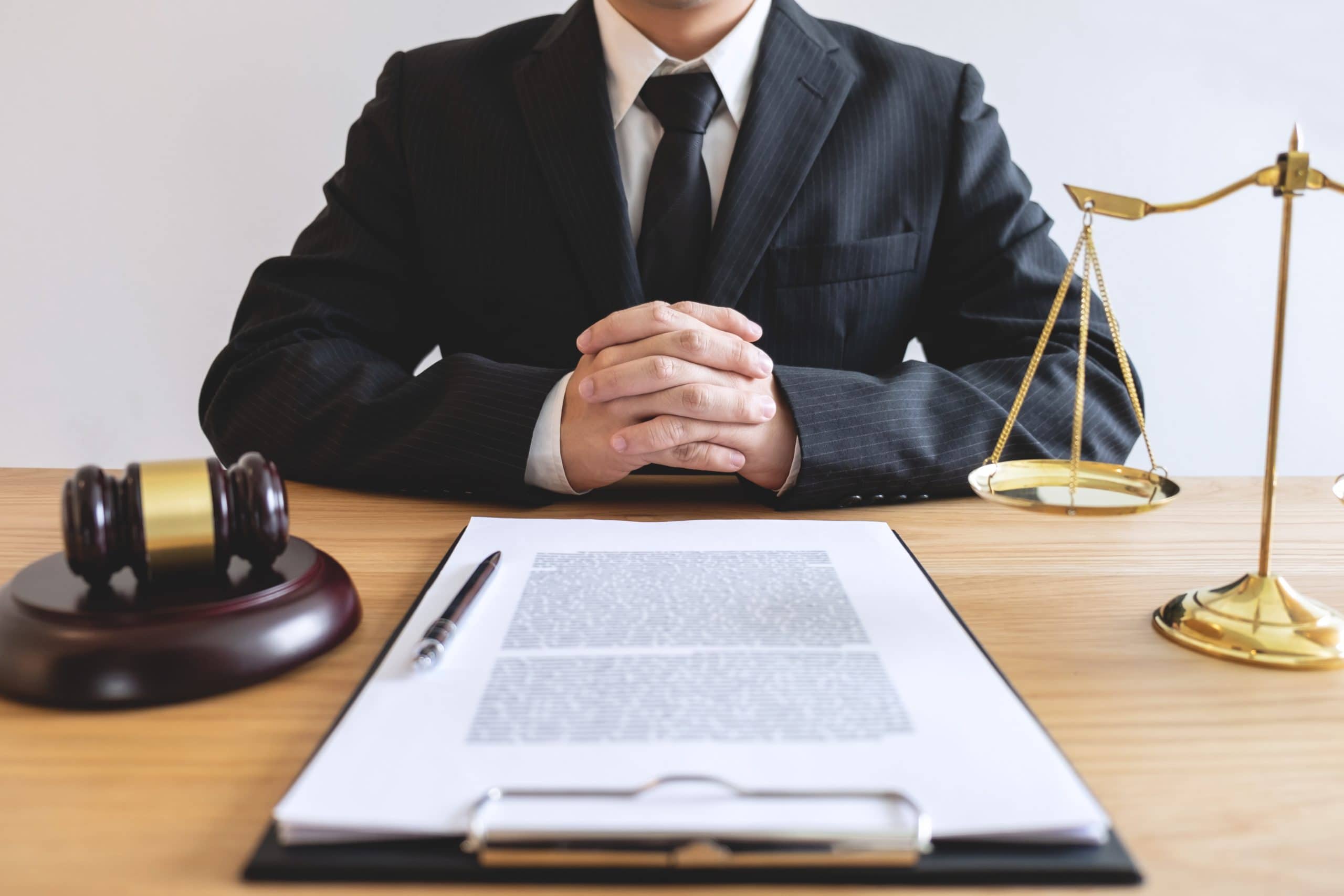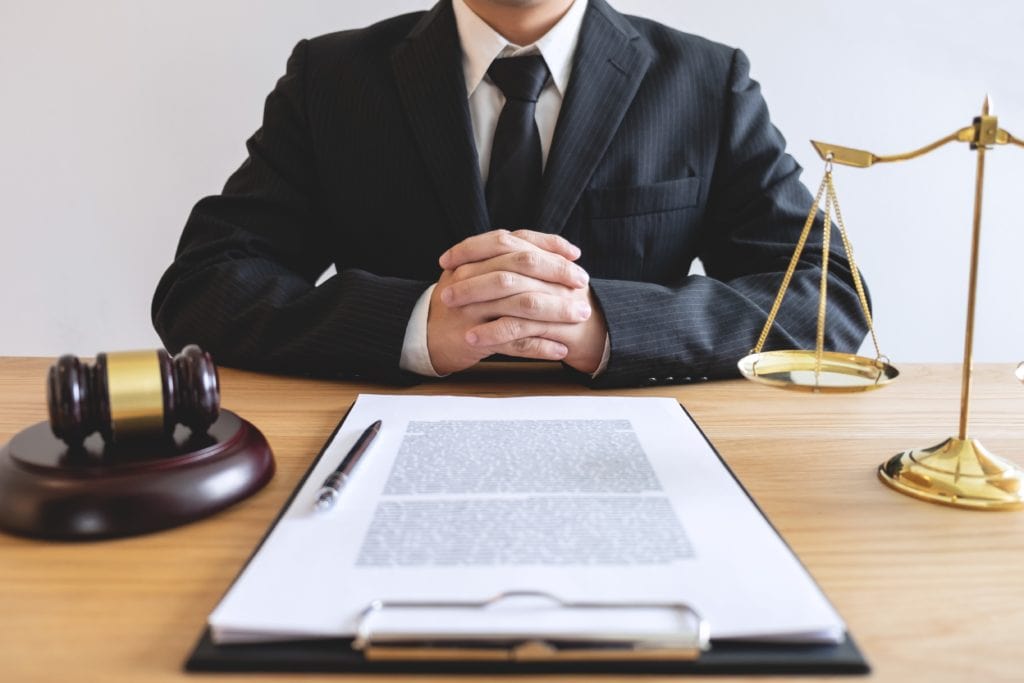 Aggravated assault occurs when an individual applies force, directly or indirectly, to a person without consent and the force wounds, maims, injures, disfigures or endangers the life of another. To understand this charge, it is important to define its characteristics:
The wound occurs when skin is broken and has a serious effect on the health, integrity, or well-being of the injured party.
Maim occurs when the other party sustains injuries that make them incapable of defending themselves; for example, a broken arm.
Disfigurement occurs when there is more than a temporary impairment of a person's figure or appearance.
Life is endangered when there is a real risk to the person; however, this risk does not need to involve physical bodily harm.
Aggravated assault is the most serious assault charge in the Criminal Code and could result in 14 years in prison. Usually, aggravated assault charges involve a weapon (assault with a weapon charge), but this is not required. In the event that you face an accusation of this offence, the expertise of a seasoned assault attorney can be instrumental in safeguarding you from an unjust verdict.
What Is The Meaning of Aggravated Assault?
Under section 268(1) of the Criminal Code, aggravated assault is an indictable offence with a maximum sentence of 14 years. It is committed when someone commits assault and wounds, maims, disfigures, or endangers the life of the complainant. The severity of the injuries is what differentiates aggravated assault from other forms of assault.
Wounding
Wounds occur when there is severe bodily harm caused to the victim. It has been recognized as the breaking of skin that impacts the integrity, health, or well-being of the victim. The injuries cannot be minor, they tend to have long-lasting effects. For example, a cut that requires many stitches resulting from a fistfight may be considered aggravated assault.
Maiming
Maiming refers to injuries sustained by the victim that prevent them from fighting back. For example, if the victim breaks their arm in a fight and is no longer able to defend themself, the altercation may result in an aggravated assault charge.
Disfigurement
Disfigurement involves impairment to a person's face, figure, or appearance that is more than temporary. Note however that the disfigurement does not need to be permanent. Some cases of disfigurement have included severe bruising, permanent disability, and scarring.
Endangering Life
Endangering life does not require physical harm. There must be a real risk to a person that can be actualized. A person acts recklessly and in their actions, puts the other person's life in serious danger. For example, if someone suffers from a bullet wound it may result in an aggravated assault charge.
What Must The Crown Prove For a Conviction
The Crown must prove several things beyond a reasonable doubt to convict someone of aggravated assault. First, the Crown must be able to identify the assaulter. The Crown will need the basic facts including the date, time, and location of the assault.
The Crown then must identify an assault that occurred which requires four elements to be supported: (1) an intentional (2) application of force (3) without the consent of the other party and (4) there was an objective foresight of bodily harm. If those elements are established, the Crown must then prove the injuries sustained are more than trivial or temporary. In doing so, they must show the injuries that resulted in the complainant being wounded, maimed, disfigured, or endangered their life.
Differences Between Assault Cause Bodily Harm vs. Aggravated Assault
The main difference between assault causing bodily harm and aggravated assault is the severity of the injuries incurred by the complainant.
Assault causing bodily harm refers to a range of assaults that result in bodily harm to the complainant. The bodily harm tends to be less severe in nature than the requirements for aggravated assault. For example, temporary cuts and bruising that are more than minor may fall under assault causing bodily harm while severe cuts requiring stitches may result in an aggravated assault charge.
Aggravated assault convictions are more severe than assault causing bodily harm. Maximum sentencing for aggravated assault charges ranges from 14 years to a life sentence if it is aggravated sexual assault with a weapon. However, for assault causing bodily harm, sentencing maximums range from 18 months to 10 years in prison depending upon whether the Crown proceeds with a summary or indictable charge.
Best Defences Against Aggravated Assault Charges
Consent
If bodily harm was not intended, the defence of consent may be used. An experienced criminal defence lawyer will look at the evidence to determine if there was consent obtained for the application of force. However, if bodily harm was intended, consent is not available as a defence for aggravated assault.
Self Defence
Self-defence is the most common defence for aggravated assault. A person can argue they were acting to protect themselves. The defendant can argue they did not mean to cause serious harm to others while acting in self-defence. The defence must show three criteria were met at the time of the incident: (1) the accused reasonably believed force or threat of force was being made against them or another person, (2) the actus reus was done for the purpose of defending themselves or another person, and (3) the act was reasonable in the given circumstance.
Defence of Property
Similar to the defence of self-defence, the defence of property may be used typically by property owners. In this case, the defence will argue the accused is trying to protect their property and had reasonable grounds to use force in the given circumstance.
Defence of Another Person
Acting in defence is not restricted to oneself, it can apply to defending others. Again, the force used by the accused in an attempt to protect another person must be reasonable in the given circumstances. To do this, the same criteria to establish self-defence must be shown: (1) the accused reasonably believed force or threat of force was being made against them or another person, (2) the actus reus was done for the purpose of defending themselves or another person, and (3) the act was reasonable in the given circumstance.  
Reflexive Action
Reflex action is a less common defence use, however, it may be applicable to your case. If there was no voluntary conduct constituting the actus reus, the defence of reflexive action may be used. The defence must establish the act was a reflex, involuntary action.
Contact an Experienced Assault Lawyer Today
Aggravated assault charges can result in life-altering consequences. Please contact Pyzer Criminal Lawyers for advice regarding your assault charges. We are happy to sit down with you to review your case and offer a free consultation. Pyzer Criminal Lawyers have won some of the toughest criminal cases in Toronto. If you are looking for experience, strategy, and a successful outcome, contact us at (416) 658-1818. We are dedicated to getting you the best outcome.