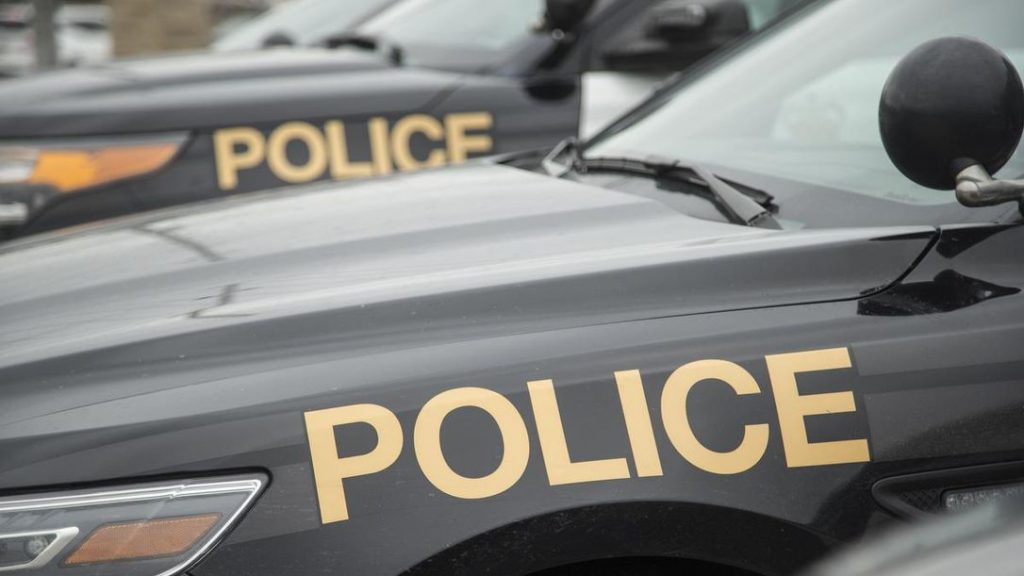 Nearly three years after it was passed unanimously by the Ontario legislature the Police Record Checks Reform Act will become law on Nov. 1.
It will severely limit the release of police "non-conviction records" that have thwarted careers and ruined lives, as detailed in a Star investigation.
  Innocent people living in Ontario will be protected from the release of unproven allegations and mental health records in police background checks will finally come into effect nearly three years after it passed unanimously in response to a Toronto Star investigation.
This will  fundamentally changing the rules around what police can tell prospective employers, volunteer agencies and foreign governments about people living in Ontario.
This will severely limit police disclosure of so-called "non-conviction records" — allegations sitting in police computers and notebooks that were never proven, as well as 911 mental health calls that police attended and logged.
Currently individuals living in Ontario who have never been convicted of a criminal offence and therefore do not have a criminal record may still have information disclosed about them pursuant to a police record check.
Non-conviction information, despite not being representative of a criminal offence conviction, may nonetheless  greatly negatively affect  an individual's job prospects, educational advancement, volunteer placements or other opportunities requiring criminal record checks .
Non-criminal offence conviction information that may be disclosed pursuant to a criminal record check includes:
criminal charges that were withdrawn;
unproven accusations;
mental-health crises that resulted in a police intervention or a 911 call;
domestic assault 911 calls.
Many people living in Ontario believe that the practice of disclosing such information is discriminatory and unfair to people who have non-conviction records, as these people are legally innocent.
The negative impact of a non-conviction record can be detrimental  to individuals' potential opportunities.
As a result of the current practice of non-conviction disclosure,  a vast number of Canadians are vulnerable to seeing their ambitions crushed, reputations ruined and career advancement limited.
As a result, finally in December 2015, Ontario legislature in voted to  pass unanimously the Police Records Check Reform Act (PRCRA).
PRCRA is to impose stricter limits on the information that could be disclosed by  the police pursuant to a Police Record Check, prioritizing individual privacy over disclosure.
This practice negatively impacted vulnerable members of society more. People with mental health problems are especially vulnerable. There are many documented cases of people who have called 911 in relation to a mental health crisis being discriminated against for employment and educational opportunities.
A criminal record can be detrimental to an individual's future aspirations, however, someone with a criminal record may still apply for a pardon.
If you have been charged with a criminal offence please call Kostman and Pyzer today for your free consultation!