Toronto Criminal Defence Lawyers
Toronto Defence Lawyers exclusively practice criminal law.  As highly skilled practitioners who are experienced in protecting their clients' rights, their goal is to ensure the best possible result is achieved with each and every case. Pyzer Criminal Lawyers understand how best to help you navigate a complex criminal justice system to help you achieve success.
➤➤ Read our law firm's Reviews from Satisfied Clients.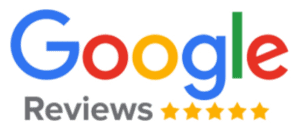 Toronto Criminal Lawyers to Protect Your Rights
Contact the law office of Pyzer Criminal Lawyers to represent you in court. We are experienced criminal attorneys who specialize in all matter of criminal law whether it's drug trafficking or murder, you Pyzer Criminal Lawyers will defend you to the fullest extent possible.
Get a Top Toronto Criminal Lawyer to Defend You In Court
Have you been charged with an offence? Whether it's sexual assault, impaired driving, a drug offence get Toronto Defence Lawyers on your side. Don't be found guilty where there is a lack of evidence against you or there isn't proof beyond a reasonable doubt. Make sure you hire Toronto's best criminal law firm to defend you when it counts.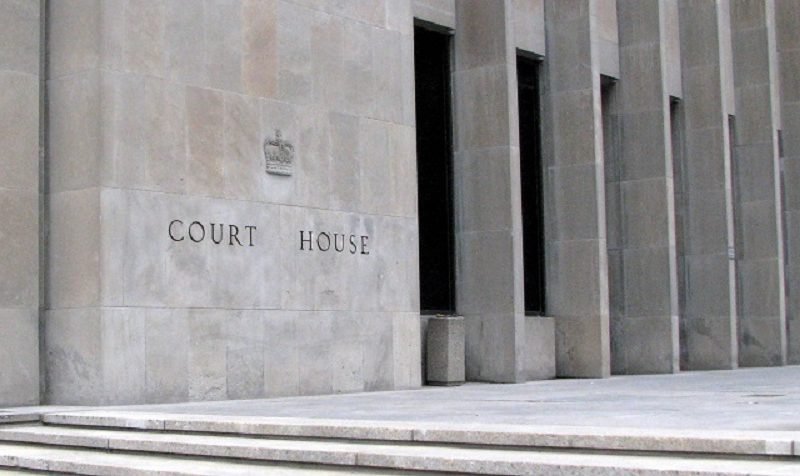 Hire an Experienced Criminal Defence Law Firm
Make sure you have an experience legal team fighting on your behalf in court. A criminal record can seriously impact your life, preventing you from getting a job to travelling outside the borders of Canada. When selecting a criminal defence lawyer, make sure to read their case summaries and make sure they have a proven track record of results.
Our Law Firm's Legal Services Help People Just Like You
When people think of criminals, many cliches come to mind, but we know from our decades of experience, that ordinary people are accused of crimes they didn't commit every day. Don't let a false accusation jeopardize your chances of getting the job you want, or being able to travel, or more seriously, prevent you from serving jail time. Call our criminal law office to obtain Toronto's best legal services.
Charged? Consult an Experienced Criminal Defence Lawyer.
or CALL: (416) 658-1818
Toronto Defence Attorneys on Your Side to Protect Your Rights
At Pyzer Criminal Lawyers, you will be represented by a team of professionals who have helped people charged with criminal offences in a wide range of areas, including:
Pyzer Criminal Lawyers have successfully defended hundreds of criminal cases to date and maintain a winning track record. We are members in good standing of the Law Society of Upper Canada and the Criminal Lawyers' Association, and we understand that a criminal allegation can only be properly defended by an experienced criminal lawyer.

We know that these accusations can be devastating to an accused person. People who have never been previously charged with a crime can be torn from their families and forced to live with relatives or strangers, which is why we work hard to return clients to their homes and negotiate less onerous bail conditions.
Proper representation at a bail hearing is critical since the restrictive nature of a Release Order, or custody, can negatively impact upon a defence and the client's motivation to defend an accusation.
Hiring Experienced Attorneys Makes a Difference
A skilled attorney can make a significant difference in the outcome of any case, whether at the bail hearing stage, during negotiations with the prosecutor, or at trial. Toronto Defence Lawyers always ensures that the client and the evidence in support of the defence are adequately prepared for trial, so we can ensure that we achieve the best result for every client.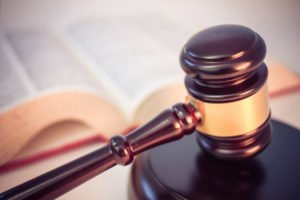 With our criminal law firm, you're the one who makes the decisions based on the practical and sound legal advice that you'll receive. The client is always apprised of the different possibilities and the implications of a variety of tactical decisions.
We may be the difference between winning or losing your case. Make the right choice for your future!
FAQs at Our Toronto Criminal Law Firm:
Can I Win My Toronto Criminal Case?
Yes. However, every accused must first ask themselves what is a win in their case? A withdrawal of all charges? An acquittal? Avoiding jail time? It is possible to win your case by having the charges against you withdrawn.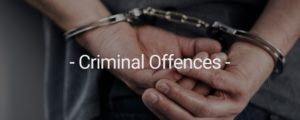 This is usually the best result one can achieve in a criminal case as there are no admissions of guilt made by the accused and there is no risk of being found guilty at trial. Even if an accused has a 99% chance of winning their case, which is quite rare, there is still a 1% chance of losing as well as the added cost of time and legal fees.
A trial is often won by being acquitted following a contested trial. However, contrary to popular opinion, being acquitted is not a finding that you did not commit the offence charged. It is a finding that the Crown has not proven their case beyond a reasonable doubt. There is no such things as an open and shut case. In a criminal trial, a decision is given only once the judge has heard all of the evidence and assessed witness's credibility and reliability.
or CALL: (416) 658-1818
The accused is presumed innocent. He or she does not have to prove they did not commit the offences alleged before the Court. The Crown must convince the Trial Judge or Jury, beyond any reasonable doubt, that the accused did commit the offences charged.
How long will my Criminal Case take?
A criminal case can be resolved in a single day or could take many years to come to a conclusion. The length of time a case will take depends on many factors including the seriousness of the charge(s), number of charges, whether you are charged alone or with co-accused, the number of legal issues in issue as well as the number of witnesses that will be required to testify at a trial.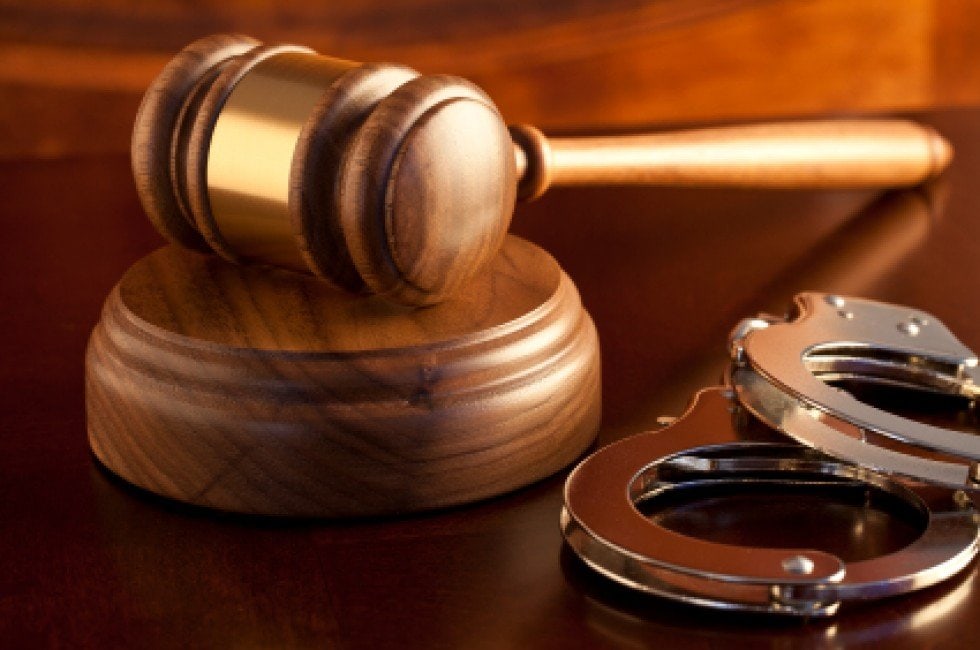 A criminal trial can take two-hours or two-years depending on the issues and witnesses to be heard and decided. In 2016, the Supreme Court of Canada held in R. v. Jordan that, "there is a ceiling beyond which delay becomes presumptively unreasonable. The presumptive ceiling is 18 months for cases tried in provincial court and 30 months for cases in the superior court (or cases tried in the provincial court after a preliminary inquiry)."
Can a Toronto criminal lawyer get my bail changed?
Yes, a criminal lawyer can assist you in changing the conditions of your bail. This can be done in one of two ways: on consent of the crown or by way of a Superior Court Bail Review Application. A consent bail variation is done by filing paperwork of the proposed changes with the Court, on the consent of the Crown.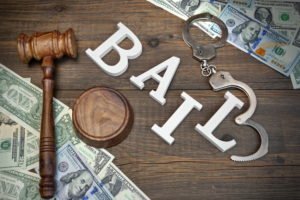 A Superior Court Bail Review is a contested hearing and resembles a trial in that the Crown and Defence are opposed on the conditions of bail and a Judge must decide after hearing the evidence and submissions of counsel as to whether the bail should be changed.
Factors that will will impact upon your request for a bail variation include: the seriousness of the charge/s and allegation/s that the accused is facing, whether the accused represents a danger to a specific complainant or to the community at large, whether the accused has a criminal record including breaches of previous orders, whether the complainant/'s wish to have contact with the accused, and whether the accused has a sufficient surety in place to ensure compliance with the varied terms of bail.
Can I beat an impaired driving charge in Toronto?
Yes, it is possible to beat an impaired driving charge. There is no such thing as an open and shut case. An accused never has to prove that they are innocent of the charges they are facing. An accused is presumed innocent. The Crown must prove the accused's guilt and must do so beyond any reasonable doubt. There is no such thing as a slam dunk case for either the Crown or the Defence. Witnesses must come to court and testify and their reliability and credibility challenged through cross-examination.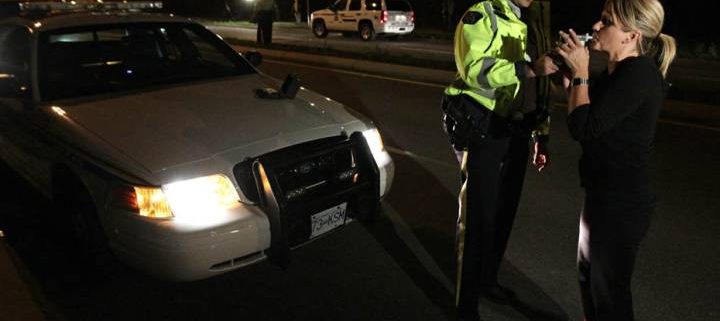 DUI cases are routinely challenged by raising any number of viable defences: Can the Crown prove that the accused was operating the vehicle or in care and control, did the police have the authority to stop an detain the accused. Did the officer make a lawful demand for samples of the accused's breath? Did the police provide the accused with their rights as well as an opportunity to consult with counsel of their choice in private? Were the various breath instruments properly calibrated and working properly at the time of testing?
What happens during a free consultation with a Toronto criminal lawyer?
At Toronto Defence Lawyers are free consultations last approximately 30 minutes. This time is spent reviewing the charge/s and allegation(s) against the accused, explaining how the criminal court process works and what to expect as your case moves through the system.
We can assist by identifying the potential legal issues in your case and finally, assist in assessing the strengths and weaknesses the the Crown's case, suggest some ways in which the charge(s) against you may be successfully defended and finally, answer any questions that you may have about your case or the process as a whole.
How will a criminal record affect my employment?
A criminal record can have a significant impact on your current employment as well as affect the possibilities that may be available to you in the future. Most employers require prospective employees to provide a clean criminal record check.
Charged? Don't lose your job, Contact Us!
or CALL: (416) 658-1818
Any findings of guilt or convictions on your record could impact on your ability to obtain a new job with an employer or continue on in your current job as criminal records are viewed negatively by current and prospective employers.
A criminal record can disclose a history of dishonesty, violence, substance abuse or inability to control oneself and as such are often viewed as undesirable for prospective employers. Similarly, security clearances are often required for persons working with banks, corporations, government or even those working with children and the elderly and a criminal record can be a barrier for many such jobs as a result.
What happens on my first day in the Toronto court system?
In Ontario, your first Court appearance will be very brief, usually last less than one minute. There will be many individuals, possibly even hundreds, appearing in Court at the same time as you. Your first appearance is not a trial. It is not before a Judge, you are not asked to plead guilty or not guilty and the alleged victim/s will not be in attendance.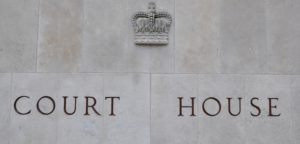 The accused's steps forward once the Crown calls their name from the docket. The Court than inquires whether the accused has a lawyer, disclosure (the evidence the Crown intends to rely upon to prove your guilt) is provided and the case typically remanded three-to-four weeks so that they accused may consult with an attorney, review disclosure and conduct a Crown Pre-Trial.
While it is not necessary to have a attorney at your first appearance, or even at any point in the proceedings, it is highly encouraged that counsel be retained will in advance of the first appearance to ensure disclosure requests are made and the matter handled properly right from the beginning.
Do Toronto criminal lawyers charge by the hour?
Some criminal lawyers charge by the hour while other lawyers charge a block fee for their services. Lawyers that charge by the hour docket every minute that is spent on a case including travel time, phone conversations, interviews, court appearances etc.. The client is then billed for each minute of time that the lawyer has devoted to the matter.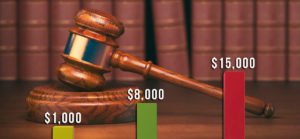 Lawyers that charge by way of a block fee, advise their clients in advance what the total costs of their case will be. All services performed by the lawyer are included in the block fee. Usually disbursements such as photocopies, mileage, process servers etc. are charged in addition to the lawyers fee, whether charged hourly or on a block basis.
How much will I have to pay the law firm?
The cost of defending criminal allegations against you will depend on the time required by the attorney in defending the case against you. Attorneys charge for their time. The more time that is required on a case, the greater the fees will be.
A criminal trial can last anywhere from two-hours to more than two-years. A criminal charge that is withdrawn or concludes in a short trial can cost as little as a few thousand dollars and cases that go on for years in which there is a great volume of disclosure to review, numerous court appearances and pre-trials and many days of Court time can end up costing hundreds of thousands of dollars.
How can I avoid a criminal record?
Just because you have been charged with a criminal offence it does not mean that you will automatically have a criminal record. It is still possible to avoid a criminal record and/or a finding of guilt.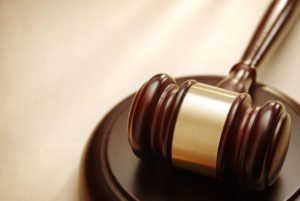 A withdrawal by the Crown Attorney's office is not considered a criminal record and thus is one way to avoid a criminal record once you have been charged. An acquittal after at trial is another way to avoid a criminal record once you have been charged. Finally, a stay of proceedings is not a criminal record and is tantamount to an acquittal twelve months following the date on which the charges were stayed.
Will I go to jail?
Jail is a possibility when facing any criminal charge. However, jail is the sanction of last resort and judges are instructed to consider all other forms of punishment prior to sentencing an accused to a term of imprisonment.
Factors that will determine the sentence that an accused will receive, including the potential for jail, include: the seriousness of the charge/s and allegations/ faced by the accused, whether the victim suffered any lasting physical, financial or emotional impact as a result of the offence, whether the accused has a previous criminal record and if so for similar offences, whether the accused has received jail sentences in the past, the need for general and specific deterrence, as well the accused's prospects for rehabilitation and their support in the community.
Avoid a prison sentence, call us now.
or CALL: (416) 658-1818
Been Charged? CONTACT:
Toronto Defence Lawyers
1396 Eglinton Avenue West, #100
Toronto, Ontario M6C 2E4
416-658-1818
Directions from West Toronto: Take ON-401 Expressway W to Allen Road South.
Turn right onto Eglinton Ave West.
Toronto Defence Lawyers
1396 Eglinton Avenue West, #100
Toronto, Ontario M6C 2E4
Directions from East Toronto to Pyzer Criminal Law: Take ON-401 Expressway E and to Allen Road South.
Turn right onto Eglinton Ave West.
Toronto Defence Lawyers
1396 Eglinton Avenue West, #100
Toronto, Ontario M6C 2E4
Directions from North Toronto to Pyzer Criminal Law: Take Don Valley Parkway south to ON-401 East.
Then take Allen Rd South and turn right on Eglinton Ave. West.
Toronto Defence Lawyers
1396 Eglinton Avenue West, #100
Toronto, Ontario M6C 2E4
Directions from downtown Toronto to Pyzer Criminal Law: Head North on Bathurst Street.
Turn left onto Eglinton avenue West.
Toronto Defence Lawyers
1396 Eglinton Avenue West, #100
Toronto, Ontario M6C 2E4
Parking: Street parking is available on Eglinton Ave West and side streets.
Don't miss our reviews here and on Google.
If you are charged with a crime in Toronto, Contact Pyzer Criminal Lawyers